The restaurant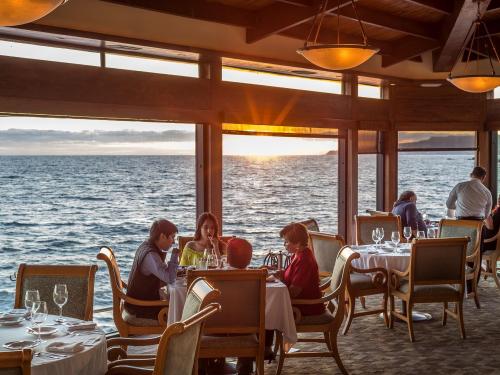 We invite you to a culinary experience with our international menu; our haute cuisine and panoramic views are incomparable. Enjoy romantic sunsets tasting the great variety of wines of the region that we offer with our Baja Med dishes.
Reservations 646-178-3507 Ext. 40
ayb@hotelpuntamorro.com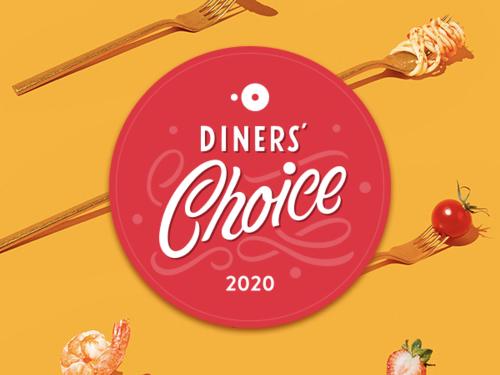 Gracias a los comentarios de nuestros comensales, hemos recibido la insignia como uno de los mejores restaurantes de OpenTable.
Congratulations to our Chef. Hugo Angulo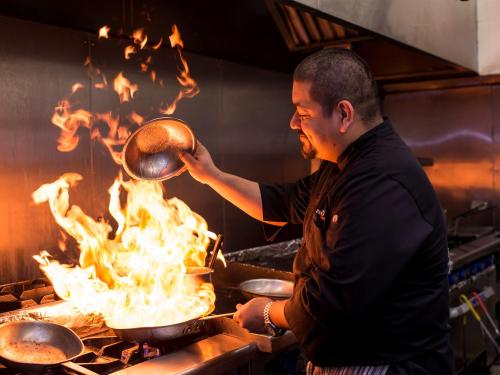 Meet our Chef
Absolute winner of the 3rd national contest at the "Fish and Seafood Fair" with the dishes:
Lobster cappuccino with oyster foam.
Tartar de callo combined with tuna carpaccio in a crust of dried chiles and walnut of Castilla.