Breakfast Punta Morro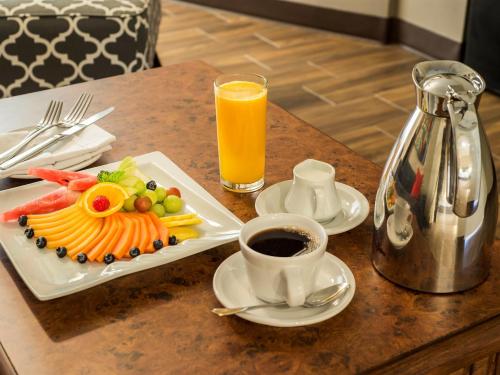 Come in the morning and discover why our restaurant is so famous. Sazón, originality and art in each dish.
Schedule:
Monday to Friday 8:00 a.m. to 12:00 p.m.
Saturday and Sunday 9:00 a.m. to 1:00 p.m.
Meals and dinners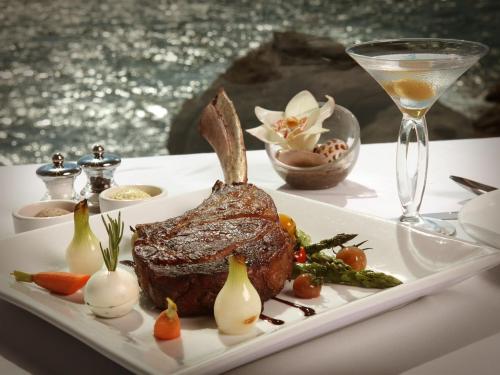 More than 60 dishes to choose from: Carpaccios, cuts of meat, live lobster, live abalone of Ensenada in view in fish tank, rack of lamb with rosemary, birds, etc. Whatever you want, we prepare it with pleasure.
Schedule:
Monday to Thursday 12:00 p.m. at 10:00 pm
Friday 12:00 pm to 11:00 pm
Saturday 1:00 pm to 11:00 pm
Sunday 1:00 pm to 10:00 pm

See menu of lunches and dinners.
Buffet Saturdays and Sundays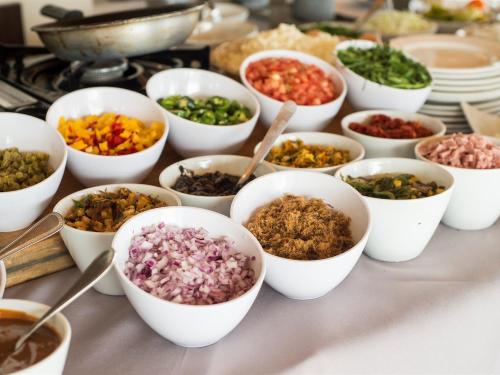 Mexican food that includes fruits, juices, quesadillas, salad bar and eggs to taste, hot cakes, waffles, stews like chilaquiles, peasant potatoes, beans, small pozole and a variety of desserts.
Adults
Saturdays $ 245.00 MN
Sundays $ 345.00 MN
Children from 3 to 12
Saturdays $ 125.00 MN
Sundays $ 175.00 MN
Hours 9:00 AM to 1:00 PM